Events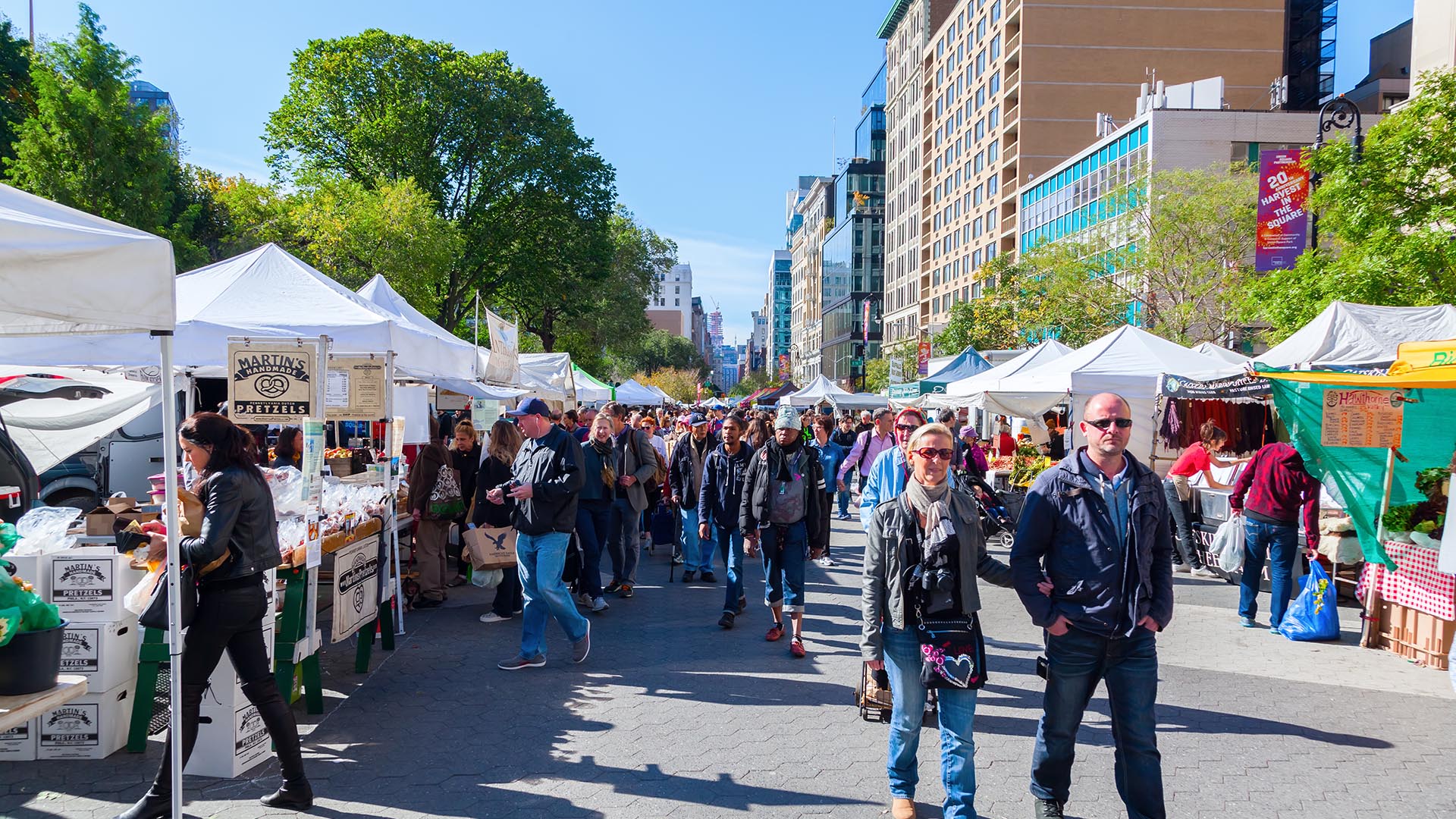 July 6, 2017 to December 31, 2017
Location: West 25th Street, between Sixth & Broadway, New York, NY
Make Chelsea Flea Market your one-stop-shop for all things fun and authentic to New York City. Find hand crafted jewelry, beautifully made handbags, fun t-shirts, even shop antiques.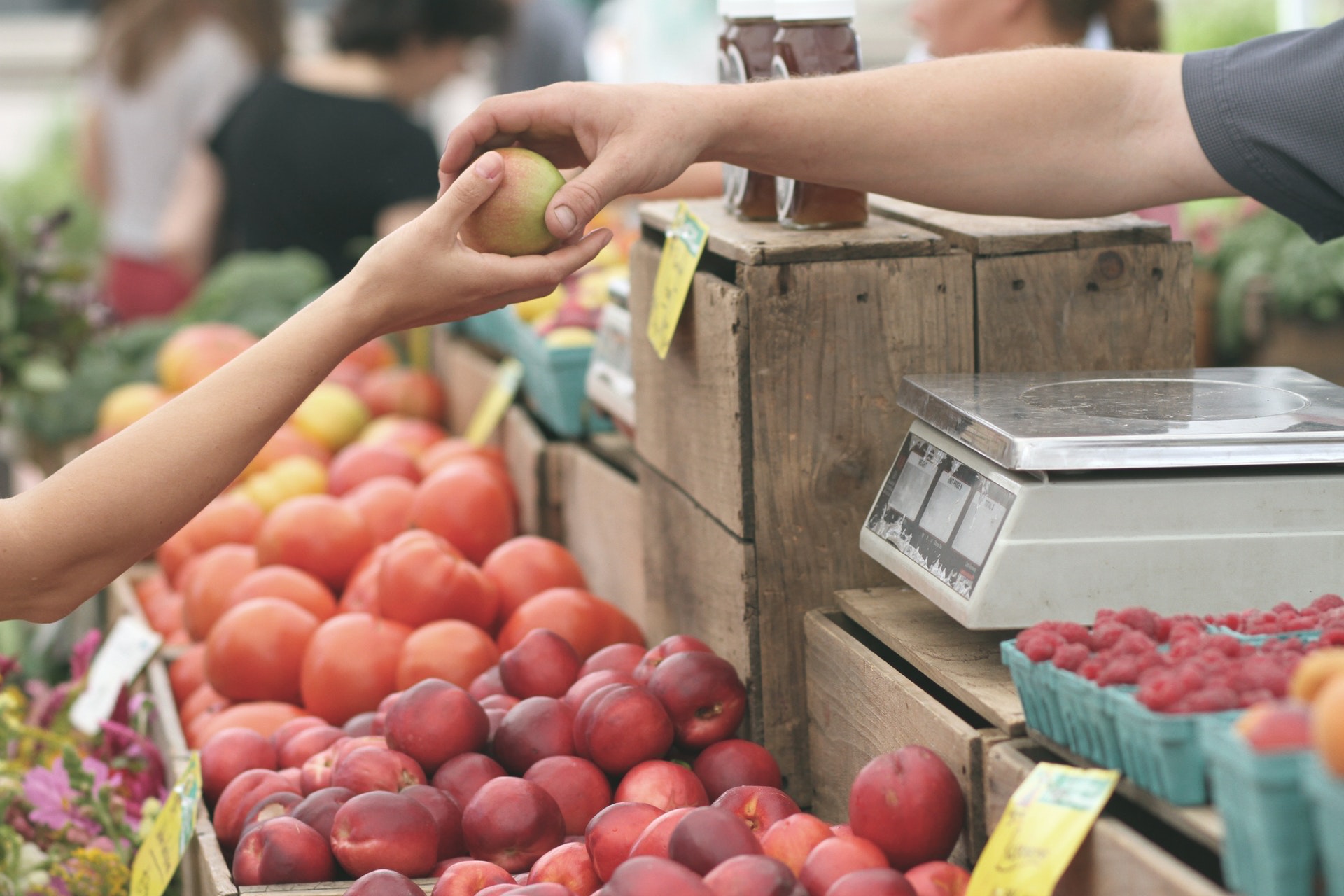 August 16, 2017 to November 28, 2017
Location: Oculus Plaza
Welcome back the downtown Greenmarket to the new location at Westfield World Trade Center's Oculus Plaza.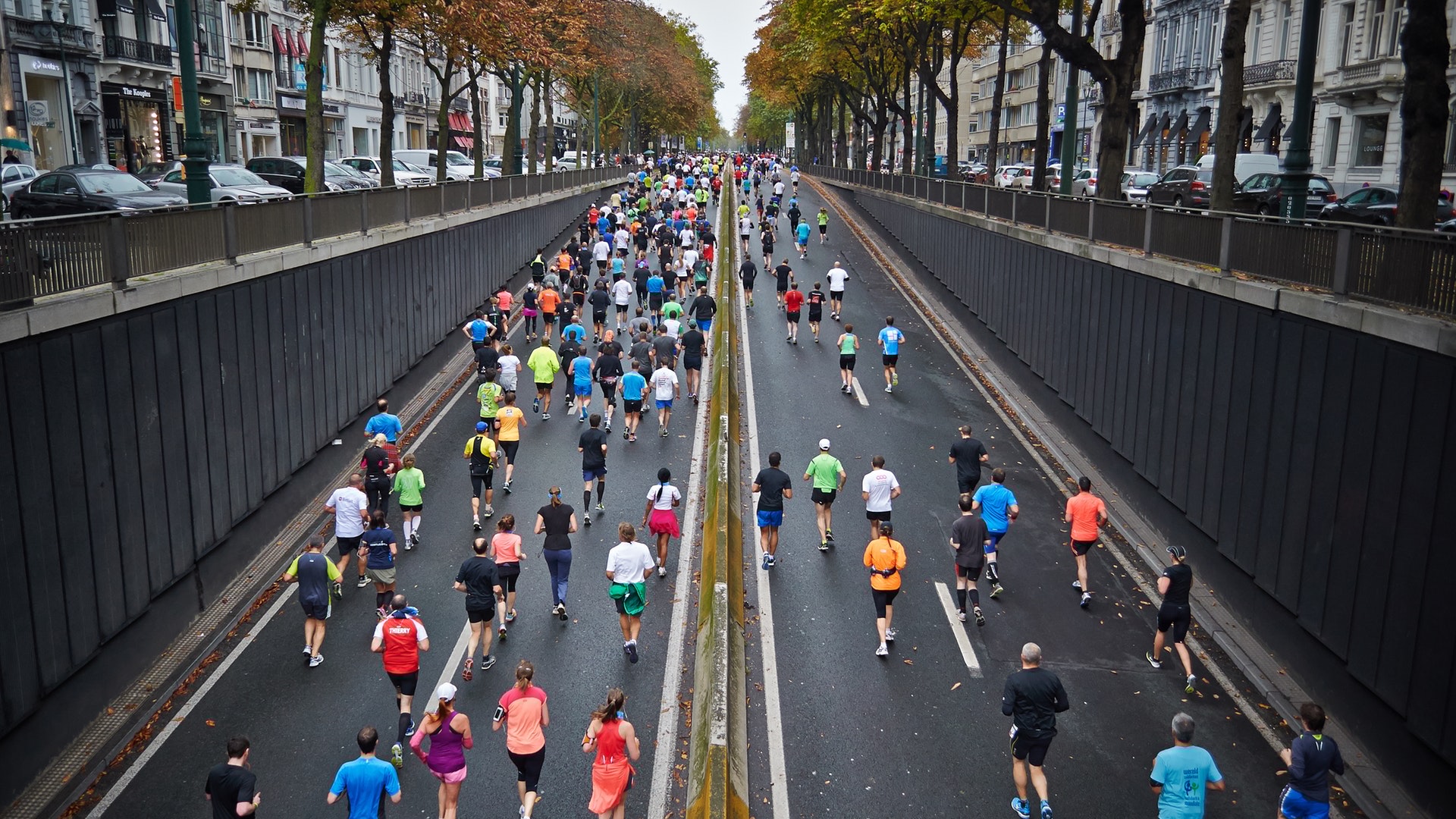 November 5, 2017
Location: All 5 boroughs
The largest marathon in the world coursing through all five boroughs of New York City!