Events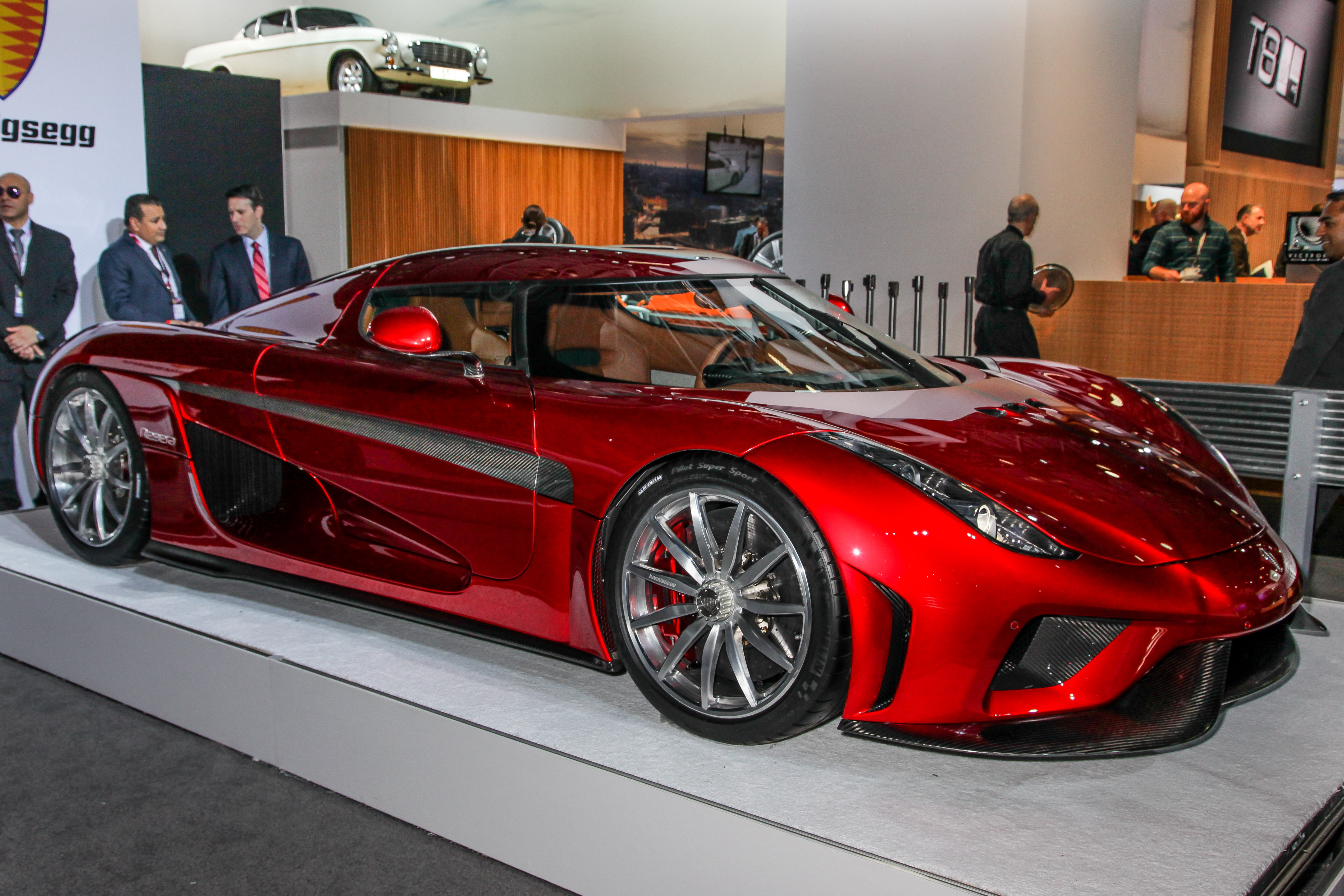 April 14, 2017 to April 27, 2017
Location: Jacob K. Javits Convention Center, 655 W 34th St, New York, NY 10001
Ushering in the latest automotive trends, the 2017 New York International Auto Show will showcase an incredible collection of cutting-edge design and extraordinary innovation.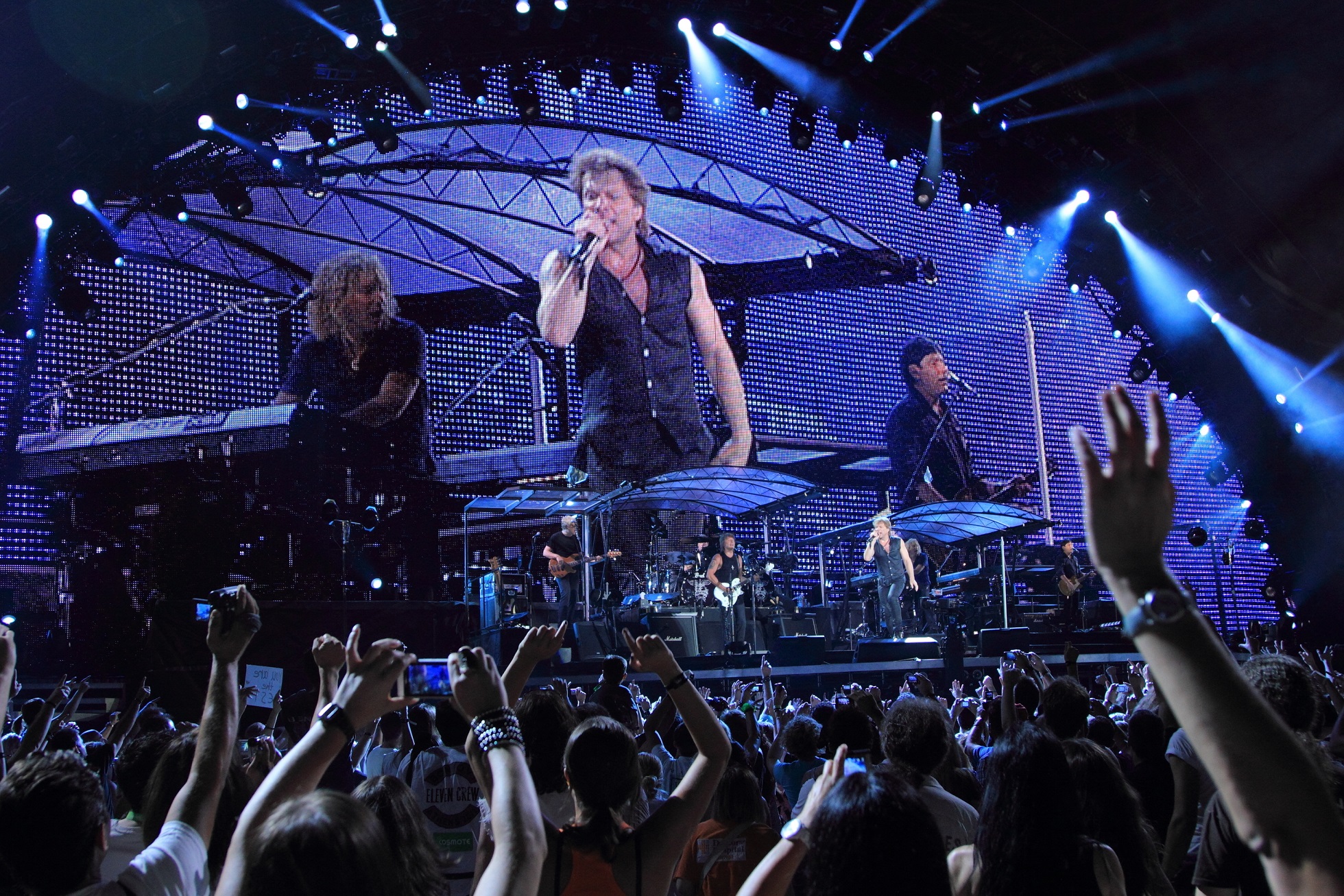 April 13, 2017 to April 15, 2017
Location: Madison Square Garden, 4 Pennsylvania Plaza, New York, NY 10001
Grammy Award®-winning band, Bon Jovi will bring their This House Is Not for Sale Tour, to Madison Square Garden on April 13 & 15.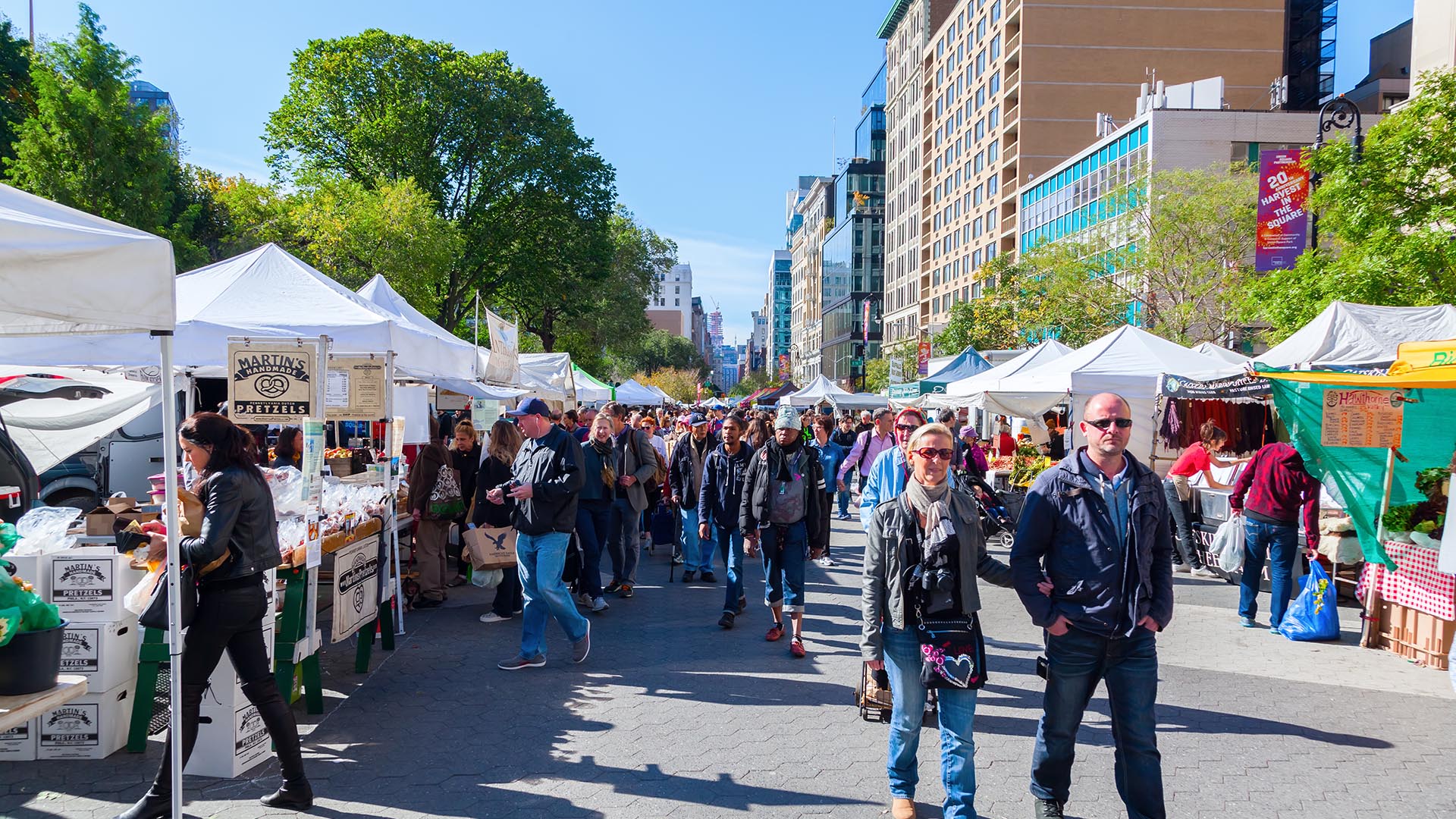 January 1, 2017 to December 31, 2017
Location: West 25th Street, between Sixth & Broadway, New York, NY
Make Chelsea Flea Market your one-stop-shop for all things fun and authentic to New York City. Find hand crafted jewelry, beautifully made handbags, fun t-shirts, even shop antiques.